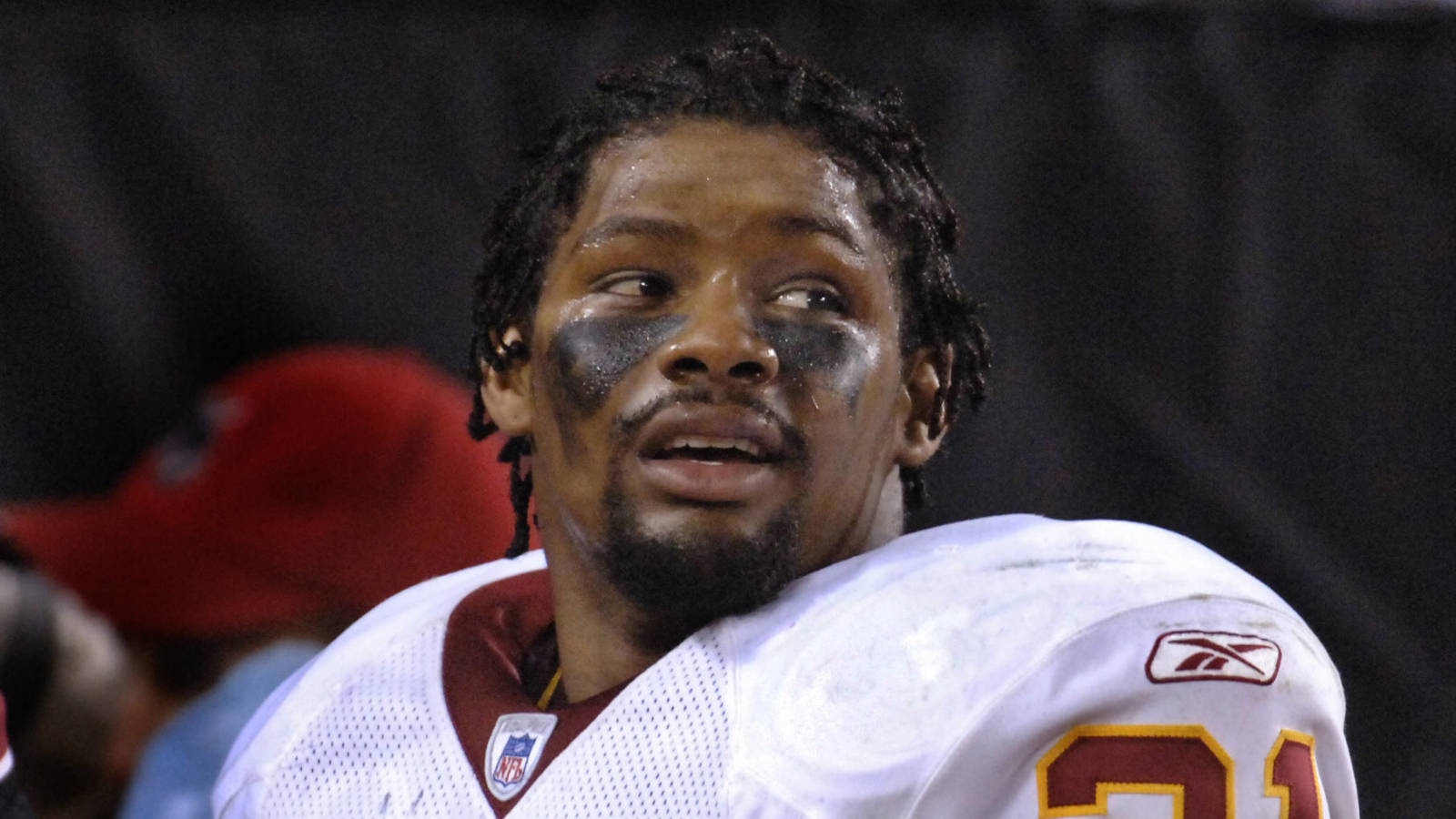 The Washington Football Team will be doing something on Sunday that they've only done three times before in their 89-year franchise history.
As a part of alumni homecoming weekend during Sunday's game against the Kansas City Chiefs, Washington will retire the No. 21 jersey of the late, former Pro Bowl safety Sean Taylor, who was shot and killed in 2007 during a robbery attempt at his Florida home.
The only other two jerseys that have been retired by Washington are Sammy Baugh's No. 33 and Bobby Mitchell's No. 49.
Per a release from the team's public relations department, Washington will honor nearly 100 alumni at FedExField on Sunday and Taylor's family will join the team on-field for a pregame ceremony in which Taylor's contributions to the team will be remembered alongside the retirement of his jersey number, 21. Washington will also formally commemorate the renaming of the road leading to FedExField as Sean Taylor Road with family and friends of Taylor before the game.
Taylor's family will have the opportunity for a private visit at Taylor's locker on the Club Level, which has been "perfectly preserved" from his last game, and will "enjoy the game from specially reserved suites," according to the release.
Taylor was selected by Washington with the fifth-overall pick in the 2004 NFL draft and spent all four of his professional seasons with the team. He made the 2006 NFC Pro Bowl team, was posthumously honored by the NFL and named a second team All-Pro selection in 2007, and was inducted as the 43rd member of the Washington Ring of Fame in 2008.
Victor Barbosa is a passionate follower of MLB, the NBA and NFL, with a specific interest in the Boston-area teams. As a 90s kid, he knows how spoiled he's been, particularly with the BoSox run of championships (he grew up with a dog named Nomar and a cat named Big Papi). Now he lives with his fiancee and two pups (Hershey and Mosby) outside of Albany, NY. Follow Victor on Twitter at @vbarbosa1127.