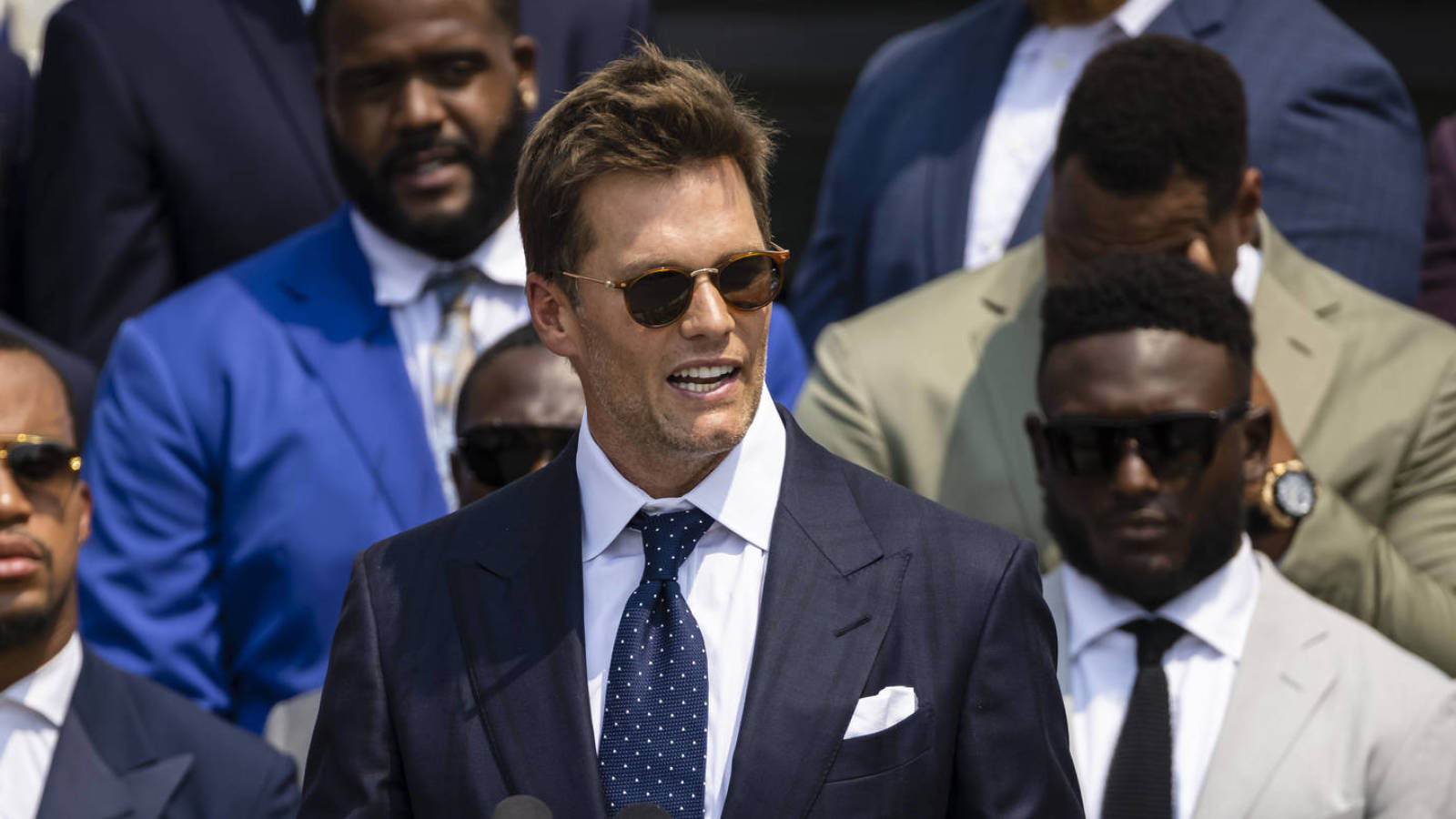 Seven-time Super Bowl champion Tom Brady hasn't gotten to this point by ignoring the financial realities within the context of the modern NFL.
Having shown himself to be pretty outspoken since joining the Tampa Bay Buccaneers last season after two decades with the New England Patriots, Tom Terrific is not holding back.
Forbes released its annual team valuation list on Thursday, indicating that the average NFL franchise has seen its value grow 14% over the past calendar year despite the downtick in revenue created by the COVID-19 pandemic.
For his part, Brady took to Instagram to absolutely blast "ignorant" NFL players over the financial situation around the league. Again, he did not hold back.