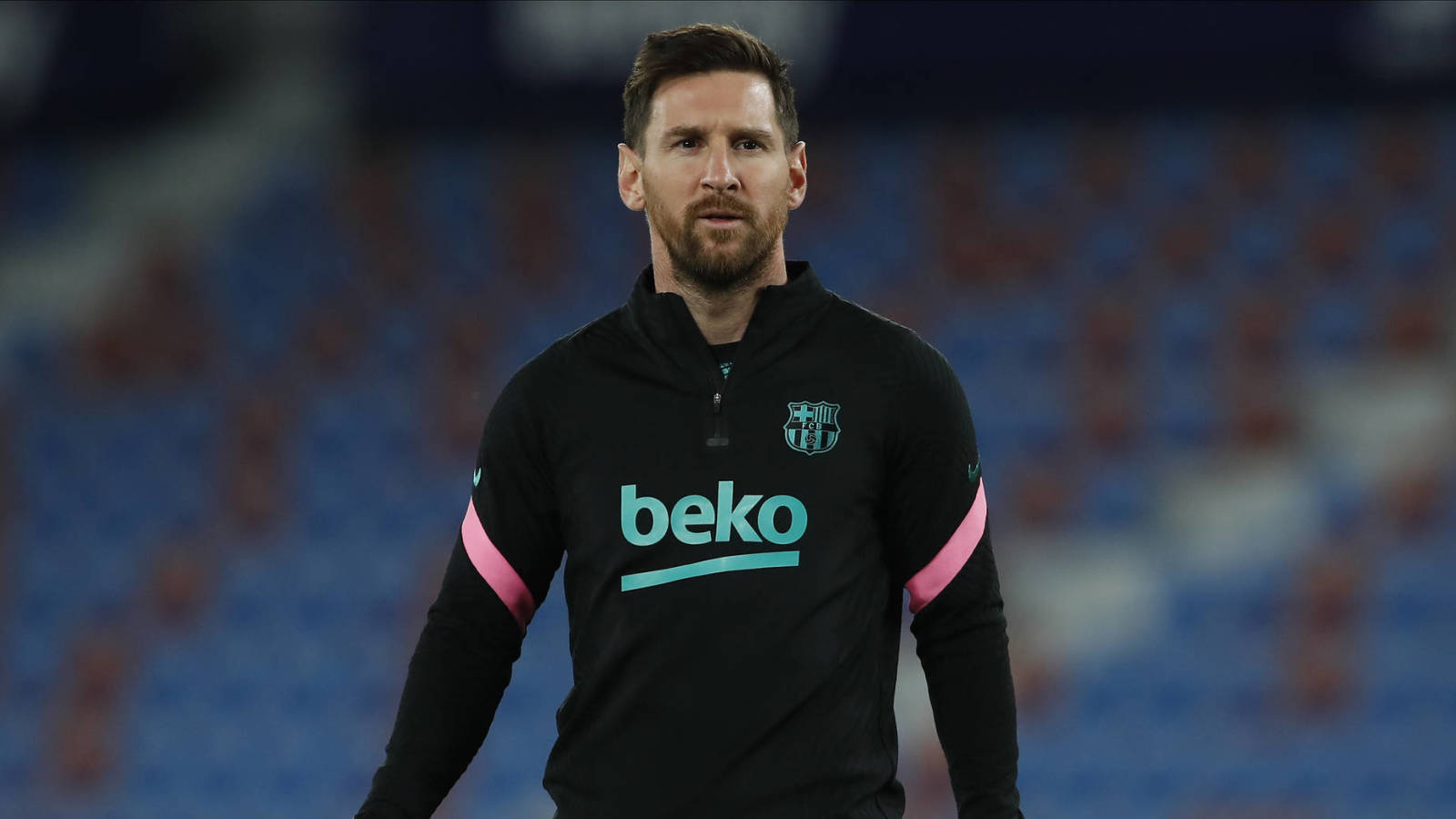 Lionel Messi will not return to Barcelona next season due to financial problems at the club. The Argentinian is now looking for his next big opportunity, and one club has reportedly emerged as the favorite for the superstar.
According to The Associated Press (h/t Bloomberg), Messi called Paris Saint-Germain coach Mauricio Pochettino, who is also from Argentina, on Thursday to discuss the possibility of playing for the club.
"PSG is assessing the potential revenue that could be generated by signing Messi while also paying him a huge salary and complying with soccer's financial regulations," The Associated Press added.
Messi was set to make $82 million per year under his new Barca contract, but it was never signed. PSG is one of a few clubs that could afford to sign the legend.
The 34-year-old has yet to post anything on social media about his departure from Barcelona, where he has competed since the age of 13, winning 35 titles. Messi is a four-time Champions League champion, 10-time Spanish League champion, seven-time Copa del Rey champion and eight-time Spanish Super Cup champion.
If PSG was to sign Messi, he would be reunited with former Barcelona teammate Neymar. He would also be the team's latest signing this summer, joining Gianluigi Donnarumma, Sergio Ramos and Georginio Wijnaldum.
Neymar said in December 2020 that he wanted to play with Messi and that the club needs to get a deal done. However, The Parisians will face some tough competition from other clubs around the globe.
Premier League side Manchester City has been linked to Messi for months, but it's unclear if the club will continue its pursuit of the superstar after landing Jack Grealish this summer.