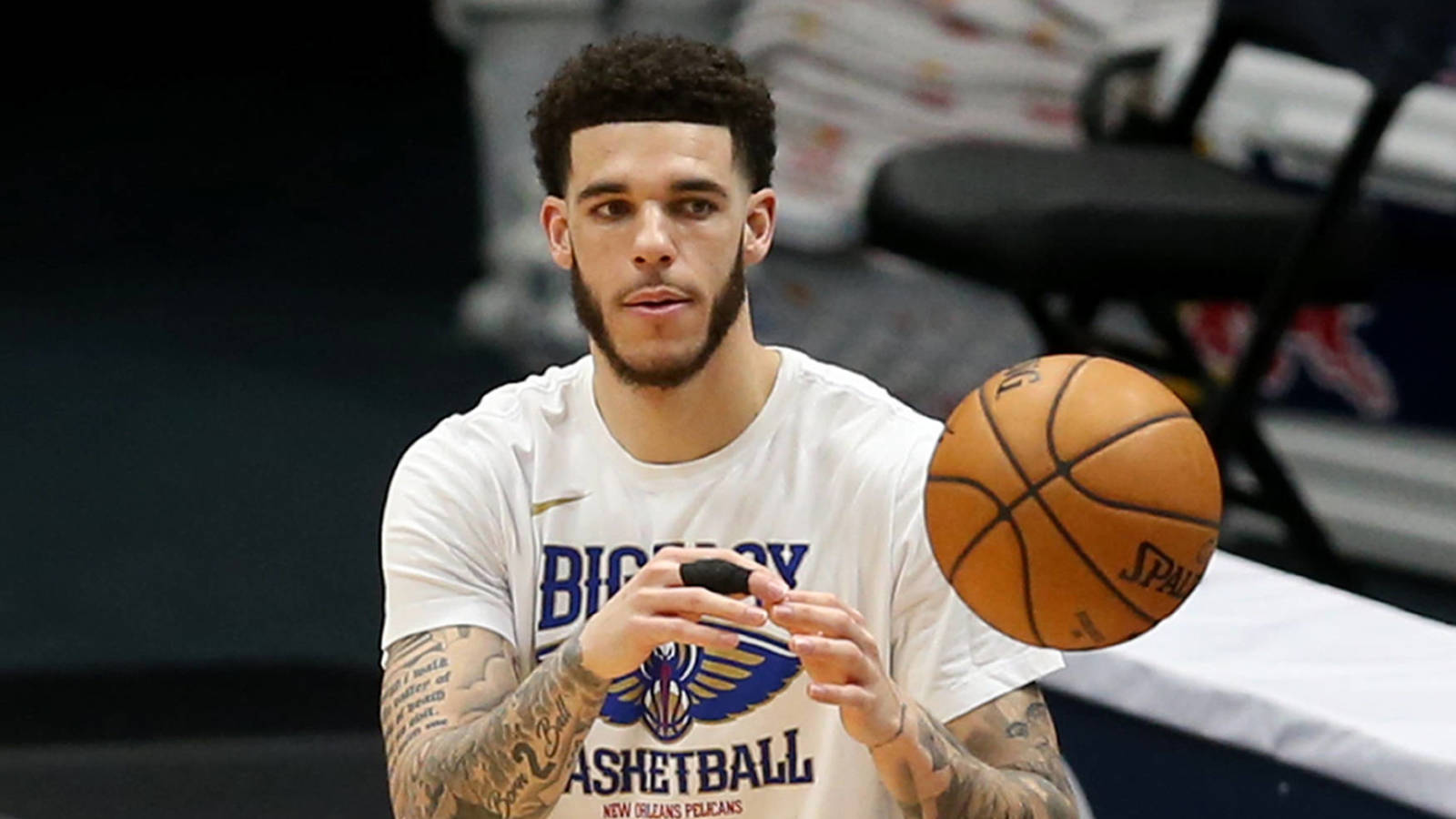 As many NBA teams focus on top free-agent point guards Kyle Lowry and Chris Paul, the Chicago Bulls may waste little time in their pursuit of promising, young guard Lonzo Ball with free agency set to open.
Ball, a restricted free agent, is one of the most talented players available this summer. However, due to his contract situation, the New Orleans Pelicans are allowed to match any offer he receives from another team. But with New Orleans narrowing its sights on players like Lowry and Spencer Dinwiddie, there is an opportunity for the Bulls to strike.
Yahoo Sports' Chris Haynes reported on NBA TV that, barring an unexpected issue, Ball intends to sign a contract with the Bulls in the coming days. Furthermore, per Bleacher Report's Jake Fischer, there's belief a deal could for $80-plus million across four seasons.
Lonzo Ball stats (2020-21 season): 14.6 points, 5.7 assists, 4.2 rebounds, 1.5 steals and 3.2 Win Shares
There's a scenario where the Bulls could sign Ball without fearing the offer is matched by New Orleans. If the Pelicans renounce their contractual rights to the 23-year-old guard, which would create more cap space to sign Lowry, Chicago is free to sign Ball immediately.