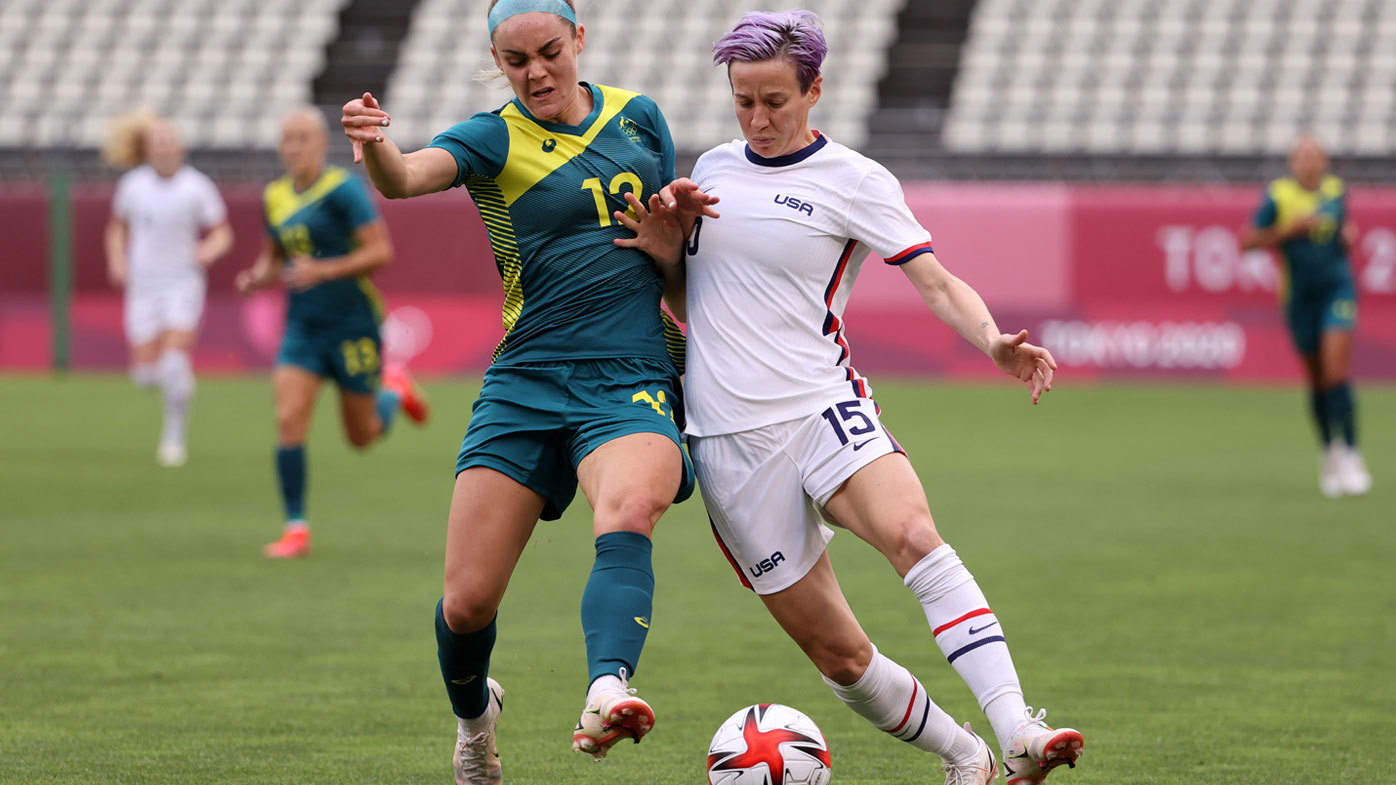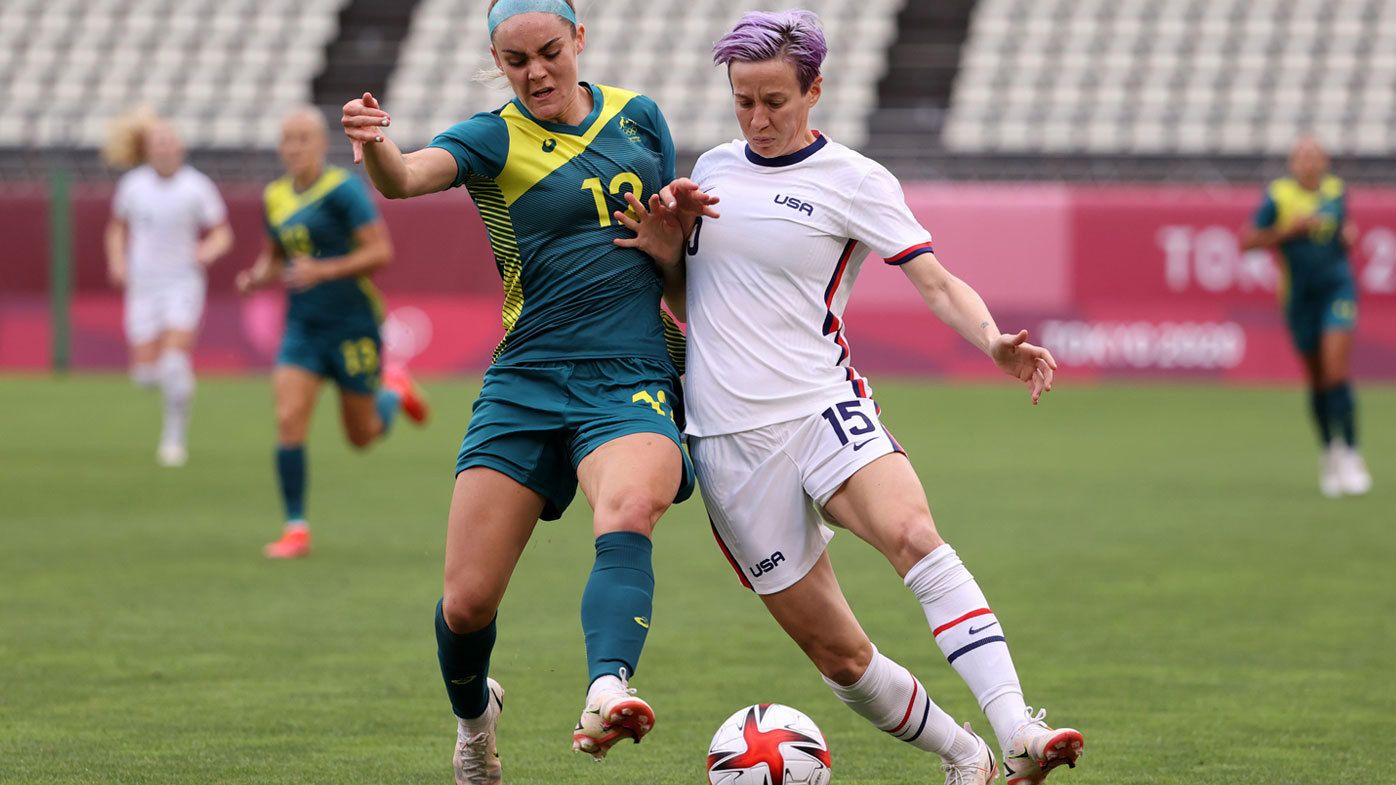 Aussie star Owen Wright has fallen agonisingly short of a shot at a gold medal in the men's surfing compeition, falling to Brazil's Italo Ferreira in a tight semi-final.
The two men were tied with a score of 11.0 each, before a dubious wave call by the judges handed Wright's priority to the Brazilian. Ferreira took full advantage of the call, using his next wave to better his two-wave total to 13.17, which was enough to win him the heat.
Wright slapped the water in frustration at the judges' call after it was ruled that he had started to paddle into a wave before backing out.
The Aussie 31-year-old still had plenty of time to find a score that would win him the heat but in difficult conditions he was unable to find a high scoring wave, with Wright finishing the heat frustrated on a score of 12.47, less than a point short of a place in the gold medal contest.
Wright will surf for the bronze medal against two-time world champion, Brazilian Gabriel Medina, at 3.16pm (AEST).