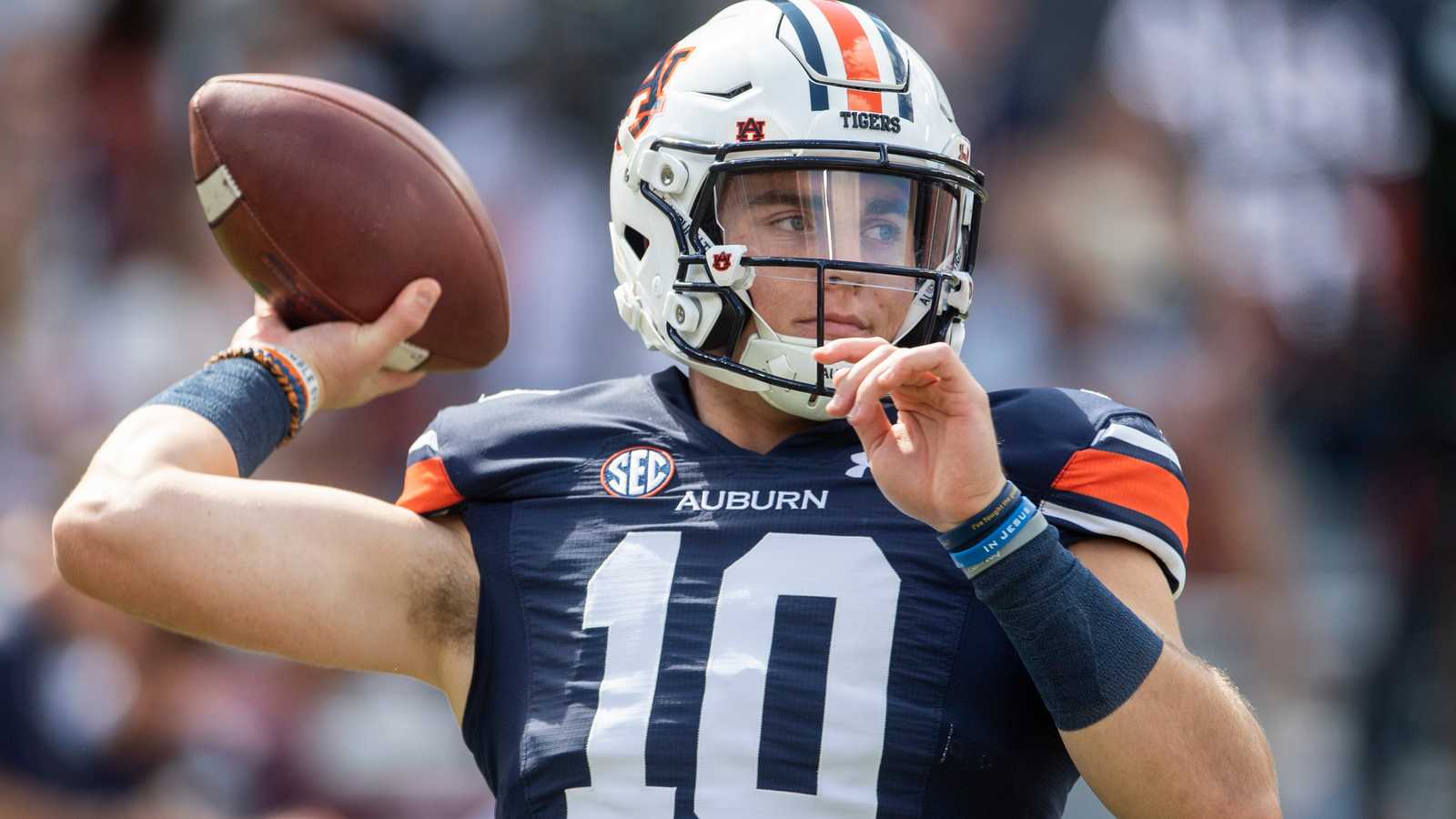 Last week saw several teams offered fantastic opportunities to show college football that they are for real. Some, like Cincinnati, took advantage of those opportunities. Others, like Arkansas, didn't.
Week 5 sets up Week 6 for some very intriguing matchups. Arkansas and Ole Miss square up after both were destroyed by Georgia and Alabama, respectively, last week. Florida travels to Auburn, Bama is at Kyle Field and Penn State-Iowa is a battle of top five teams. That doesn't even mention the Red River Rivalry, one of the great atmospheres of college football.
Great wins need great efforts from great players. Here are 15 players to watch this weekend.