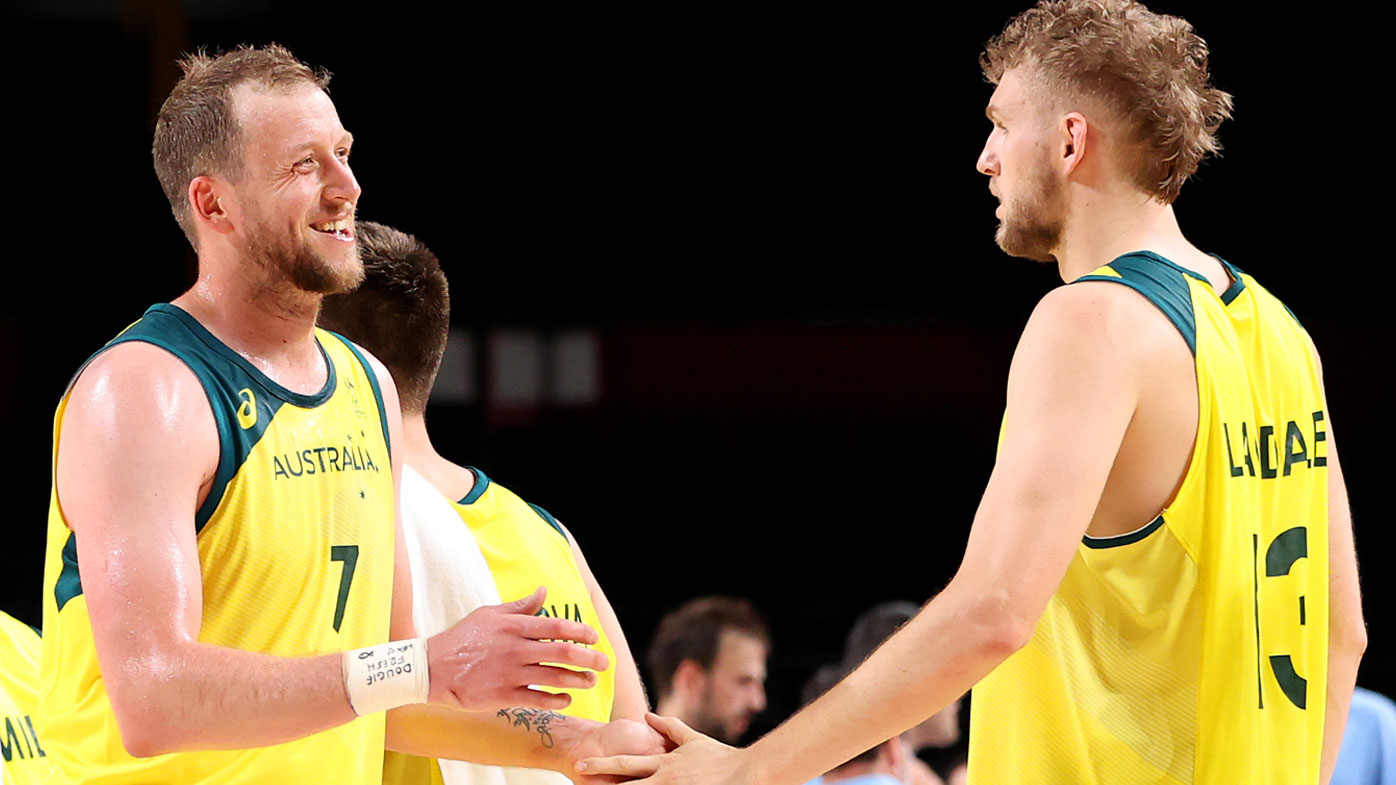 Sweden's Armand Duplantis is the pole vault gold medallist, after he cleared 6.02m to defeat American Chris Nilsen.
But Duplantis wasn't happy to merely secure the gold medal, then putting the bar up to a massive 6.19m in an attempt to break his own world record.
His first attempt at 6.19m had the height, but he just brushed the bar with his chest. His second attempt wasn't close, but again with his third try he had every opportunity, just not quite getting the height he needed.
But he was perfect when it counted, not missing a jump until the gold medal was secured.
Brazil's Thaigo Braz claimed the bronze medal.